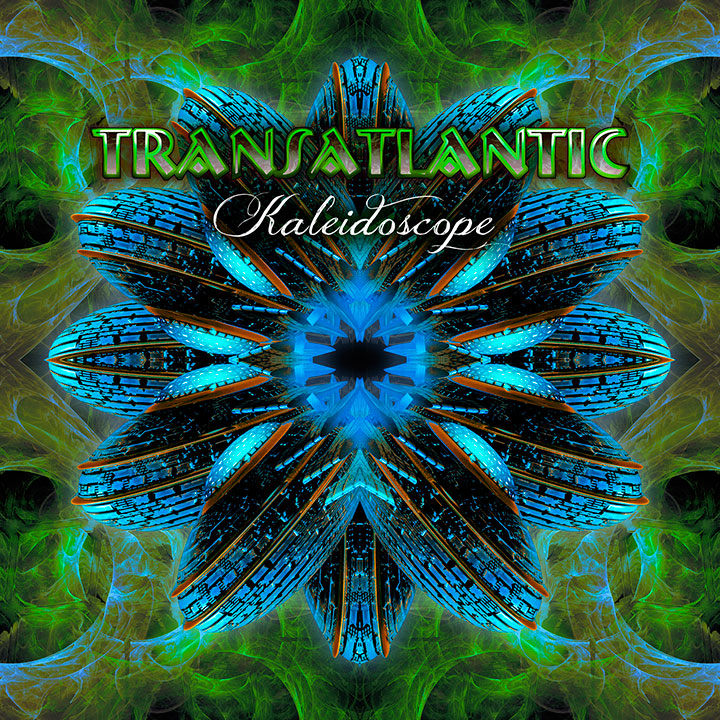 FROM MIKE PORTNOY:
One of the highlights of Progressive Nation At Sea 2014 is certainly going to be the finale of Transatlantic and Jon Anderson joining forces for a set of Yes classics.
To give a little taste of what it may sound like, here's an exclusive sneak preview of one of the bonus tracks from Transatlantic's upcoming Kaleidoscope CD: a cover of the all-time great Prog classic Yes' And You And I.
Book your cabins now to reserve your spot on board PN14 to be part of the Prog Event Of The Millennium!